FIXTURES
SENIORS
FAP Seniors vs Highlands City
SportPark B Centurion, 3:30pm
LFA Seniors vs Ldm FC Aces
JUNIORS
SAT 26 AUG 2017
FAP U11 vs Blue Stars
(K/O Semi Final)
FAP U11 vs Samba
LC de Villiers D, 11:30am
SALUTE TO A LEGEND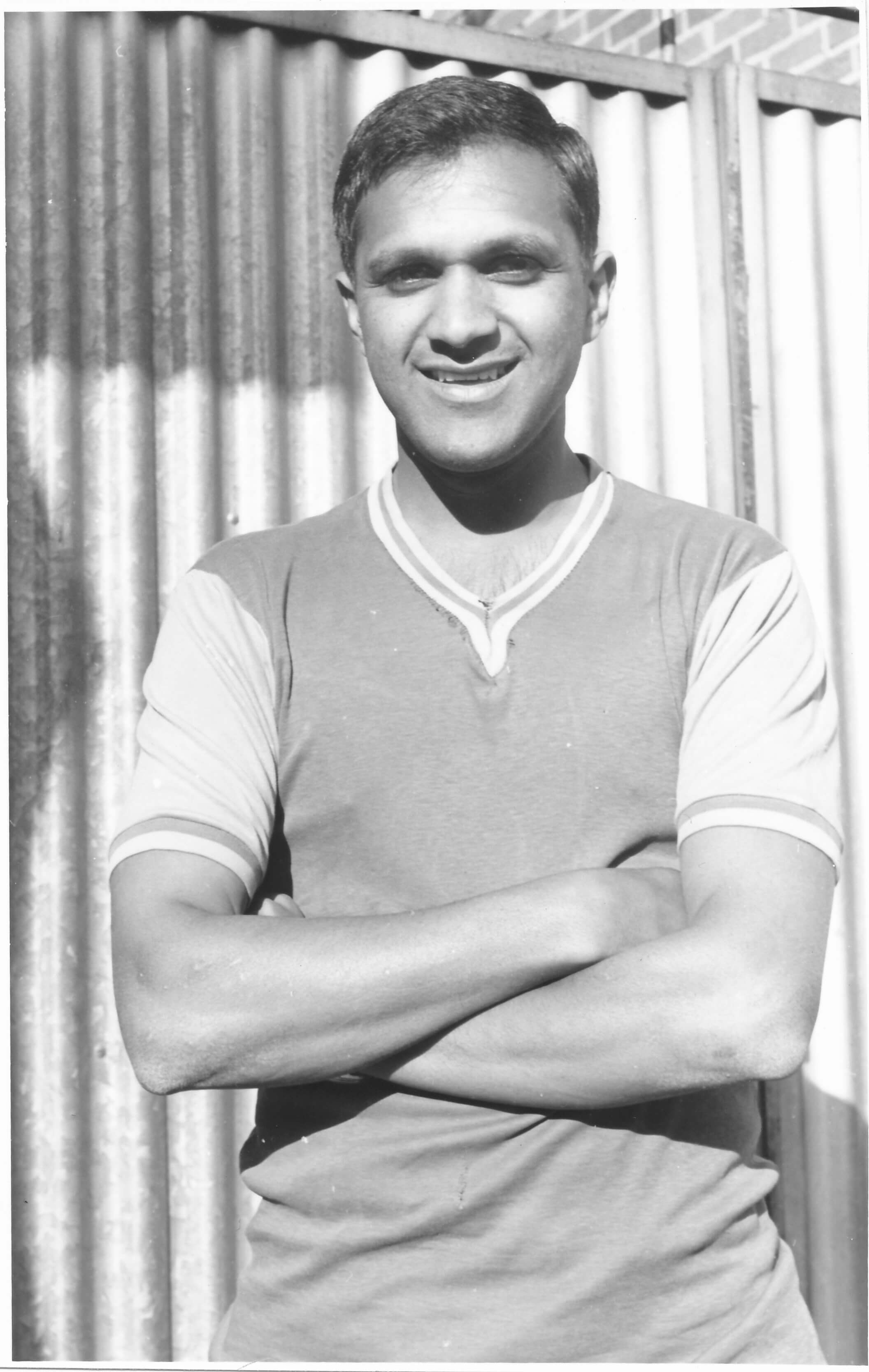 There is a saying in Delfos – live your life so that you make the life of another better. It is words that have been echoed by a former President of the club Mr Gonoseelan Pillay and is one that continues to embody the spirit of the volunteers in our club.
On 18 Oct 2017 a stalwart and volunteer in our club celebrated his 80th birthday…
RESULTS
SENIORS
SAT 19 AUG 2017
LFA Seniors vs Swaraj
Lost 4-2, G/S: Yulin, Siraj
JUNIORS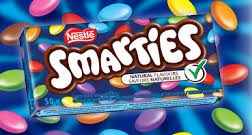 MoM / PoM: Man/Player of Match
SAT 19 AUG 2017
FAP U11 vs Centurion Blues III
Won 4-1, G/S: Azgar, Lesedi, Sameer, Yaqeen, MoM: Yash
SAT 20 AUG 2017
Won 1-0, G/S: N/A, MoM: N/A
Lost 4-1, G/S: Lavisto, MoM: Uzair
Lost 1-0, G/S: N/A, MoM: N/A
Lost 5-2, Scorer/s: Lekiel, Shoabi, MoM: TK
Snippets from Delfos History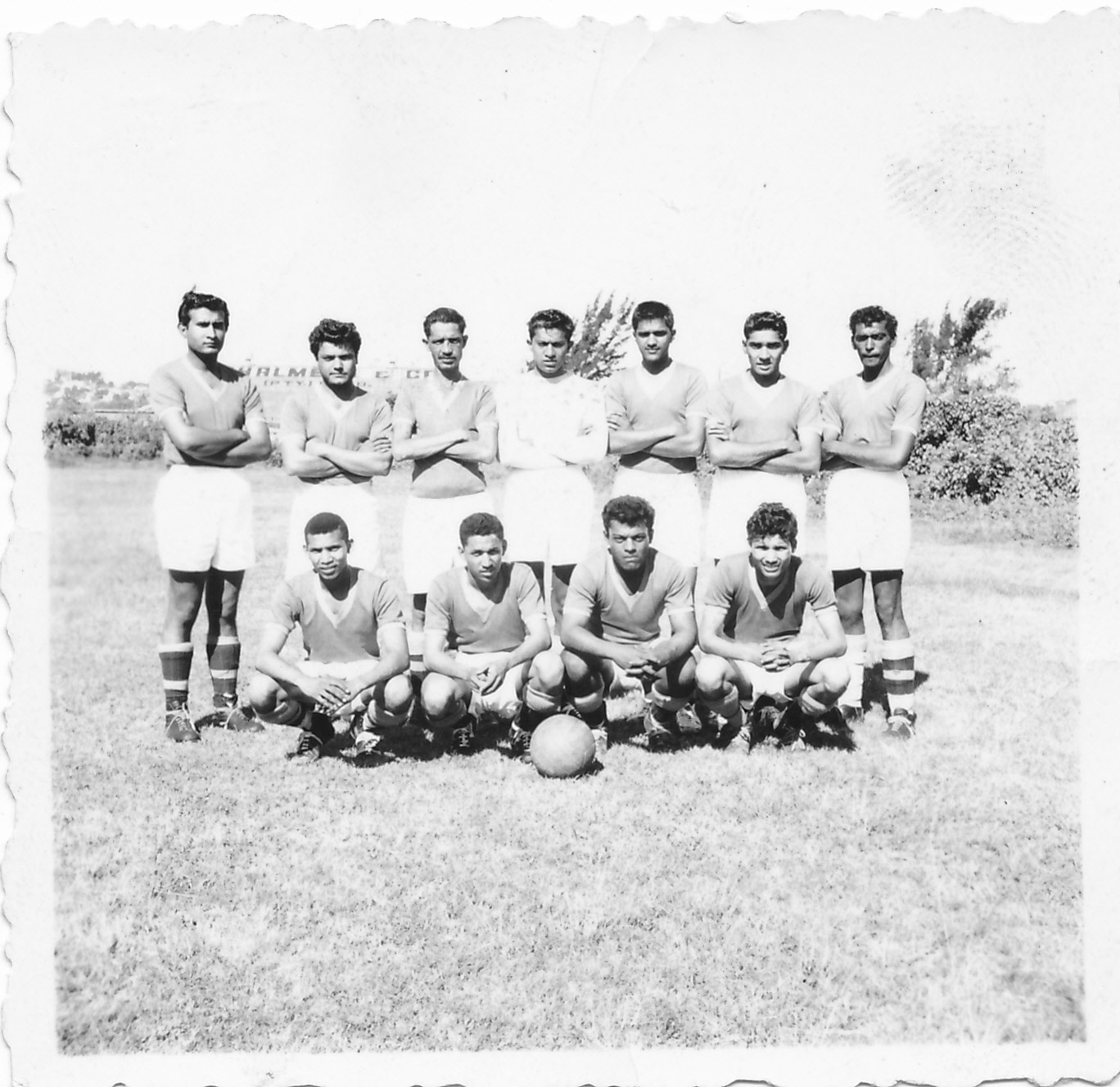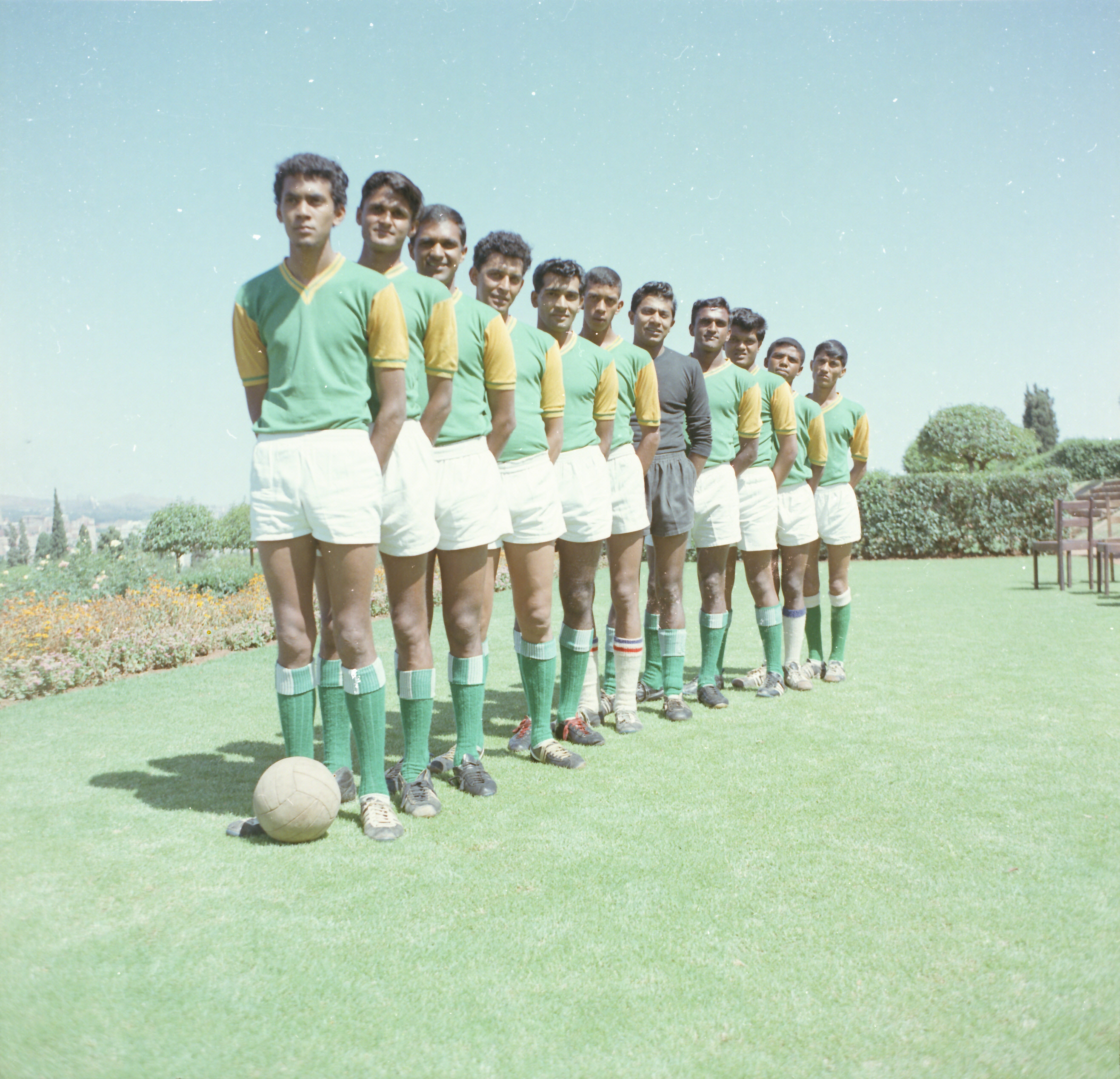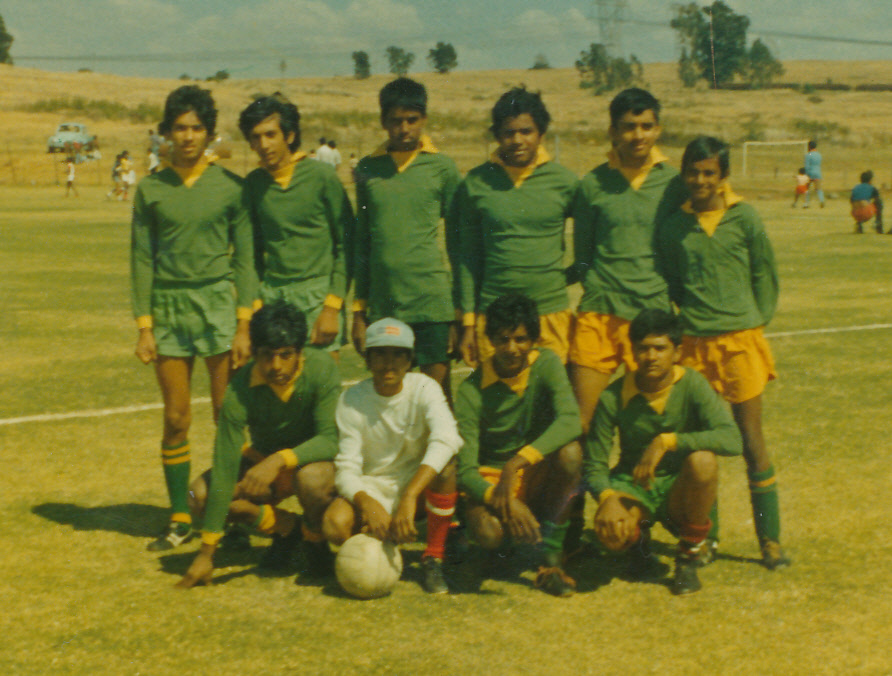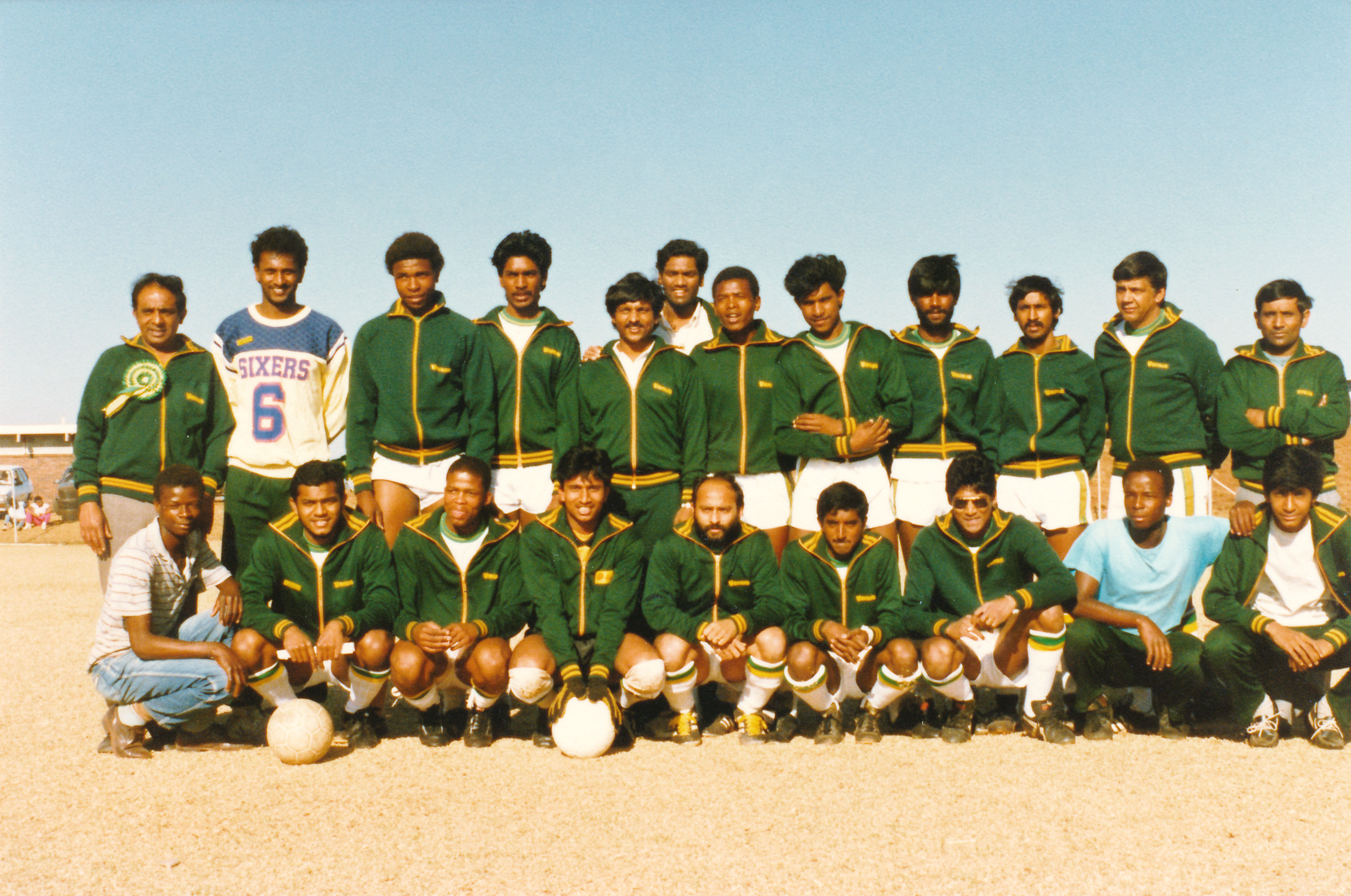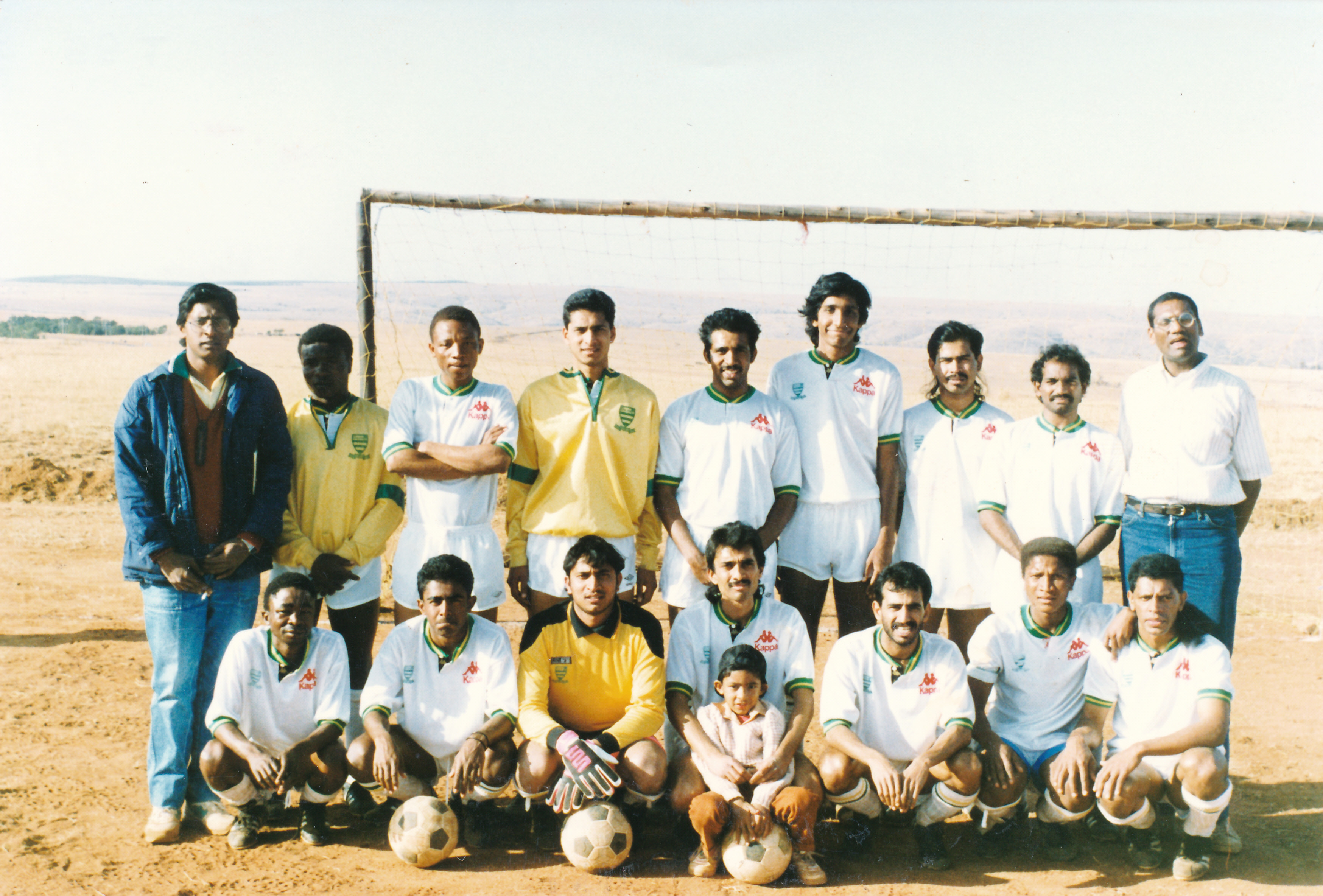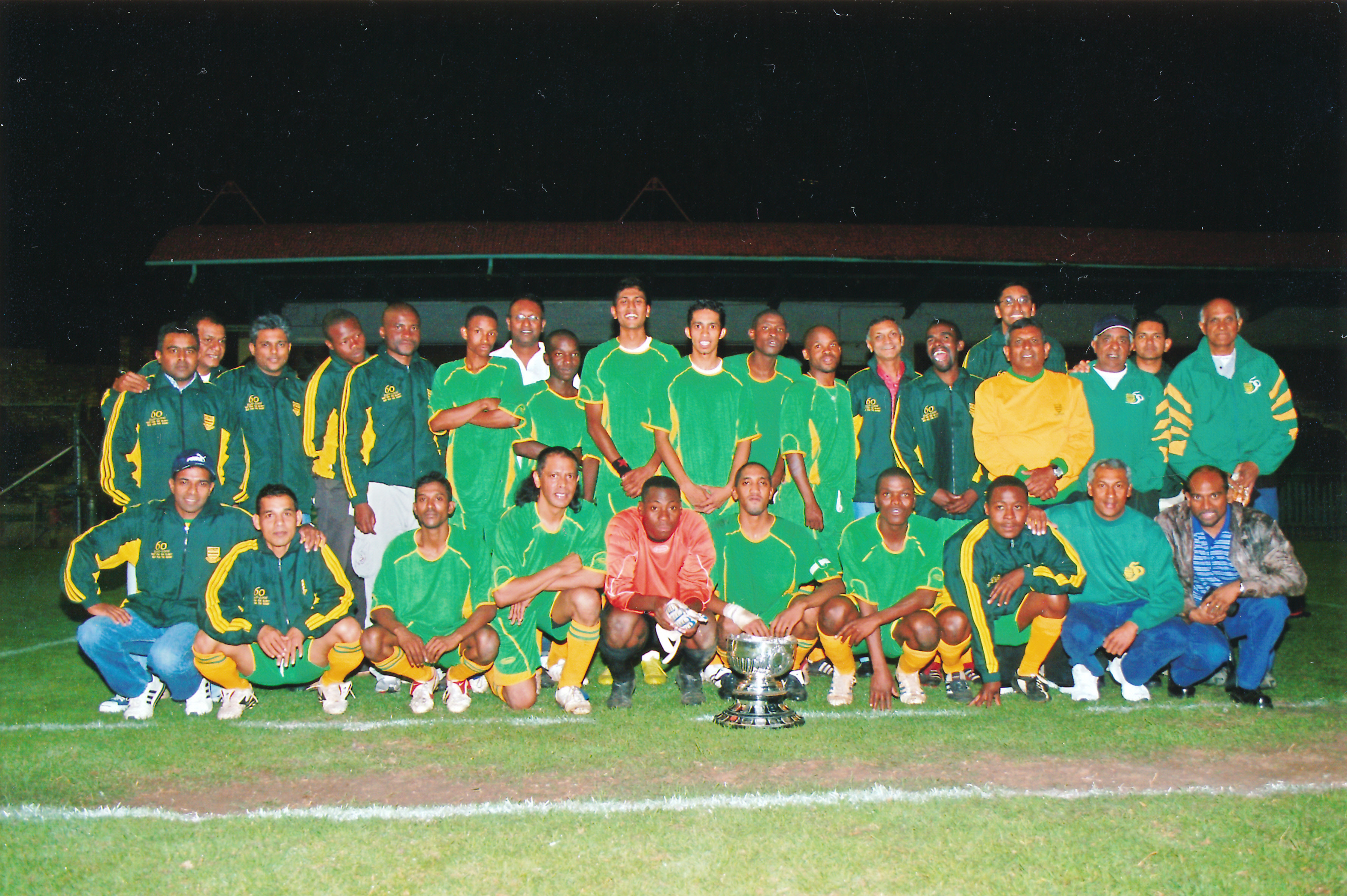 1946: The Founding of the Club
Football has always been an important part of our life and our heritage. As part of the community of the old Marabastad, Laudium and the broader South Africa, soccer has represented a fundamental aspect of our society that has enabled us to engage together and to build an enthu­siasm for sport, non‑racialism, unity and importantly participation.
Over the years Delfos Football Club has come not only to portray this mosaic of sport, but to actively work to engrain it in our principles, organisation and our overall participation in the broader context of the game and soci­ety.
This heritage has been instrumental in the formation of Delfos Football Club and …
21 August 2017 – The South African Hall of Fame hosted one of the biggest Gala Induction Dinners on Sunday, 20 August at Sun City where the 1996 Africa Cup of Nations (AFCON) Bafana Bafana winning squad was officially inducted into the Hall of fame.
The golden generation that lifted Africa's most sought-after trophy gathered earlier in the day for a round of golf before heading off to the gala dinner that was also attended by SAFA President, Dr Danny Jordaan, Dr Irvin Khoza, Dr Molefi Olifant, Mr. Kaizer Motoung and legendary South African footballer, Jomo Sono.
Ahead of the Hall of fame induction, Dr Jordaan delivered a memorable speech that took the players and guests down memory lane where the former African champions played a significant role in uniting what was a divided nation through football.