FIXTURES
SENIORS
LFA Seniors vs Itireleng Barcelona
JUNIORS
SAT 13 MAY 2017
UPCOMING EVENTS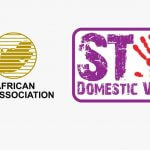 Call from SAFA to observe moment of silence before matches
RESULTS
SENIORS
2017 RESULTS
LFA Seniors vs vikings TUT
JUNIORS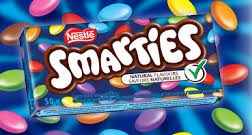 MoM / PoM: Man/Player of Match
2017 RESULTS
Snippets from Delfos History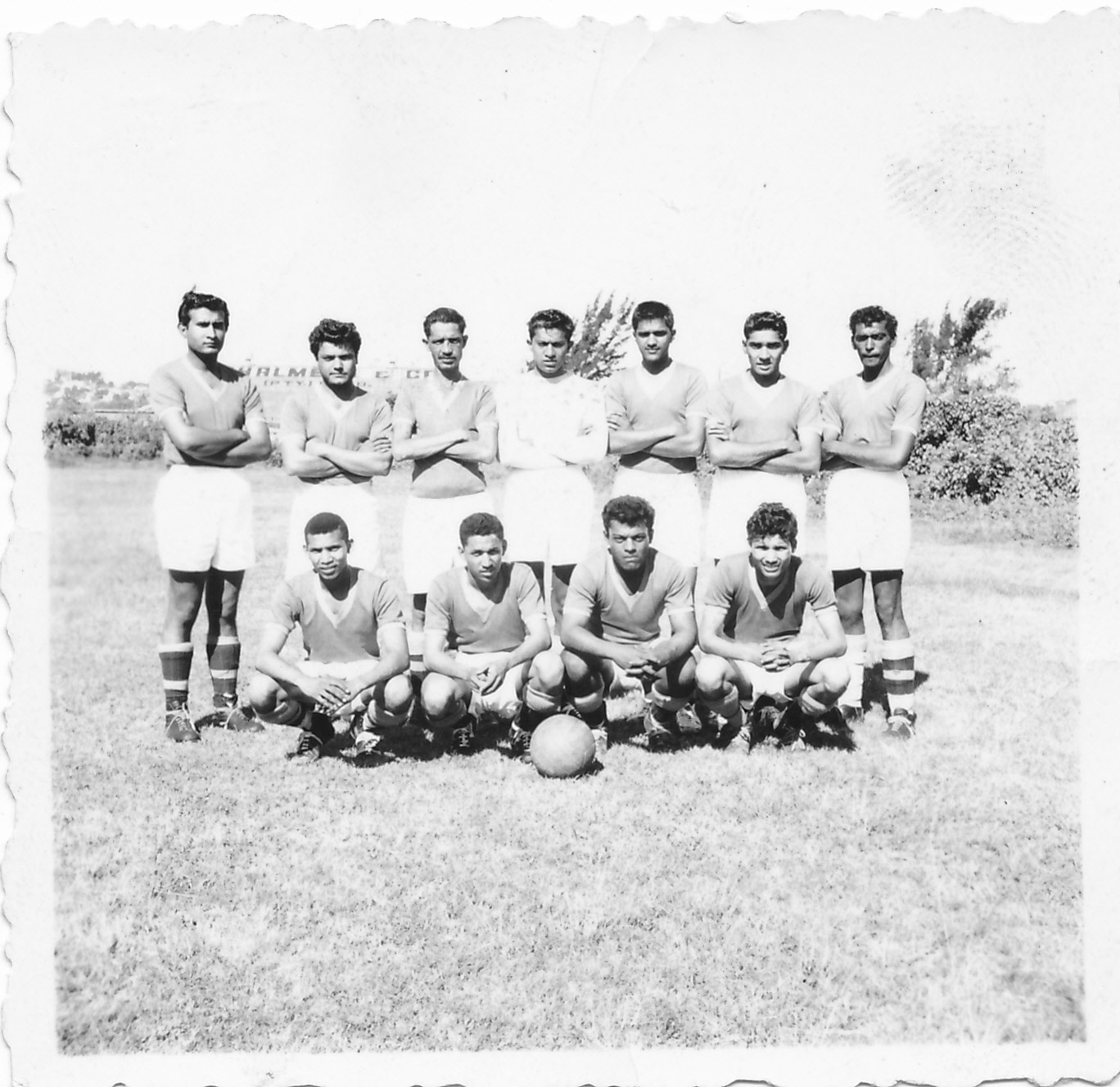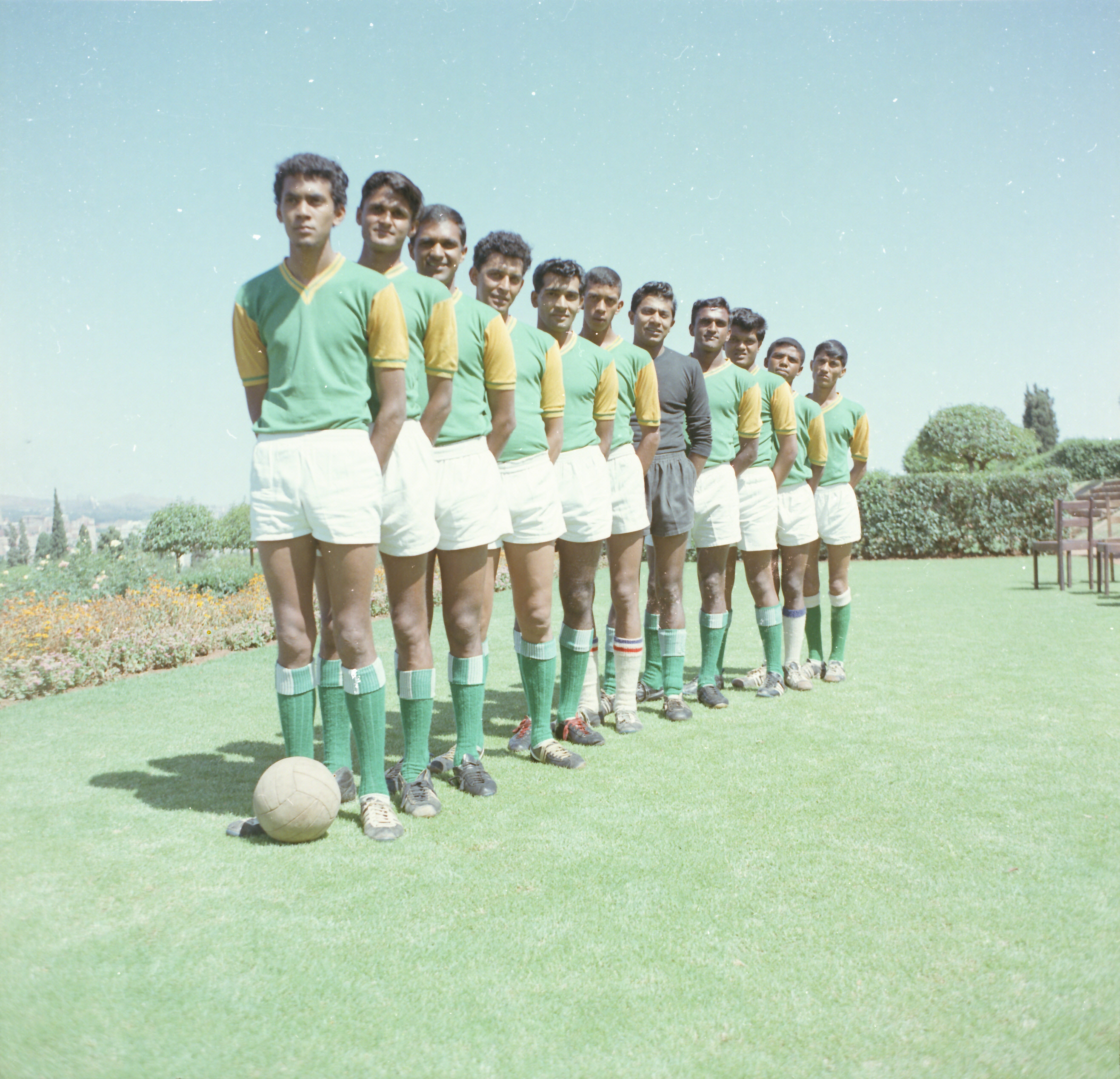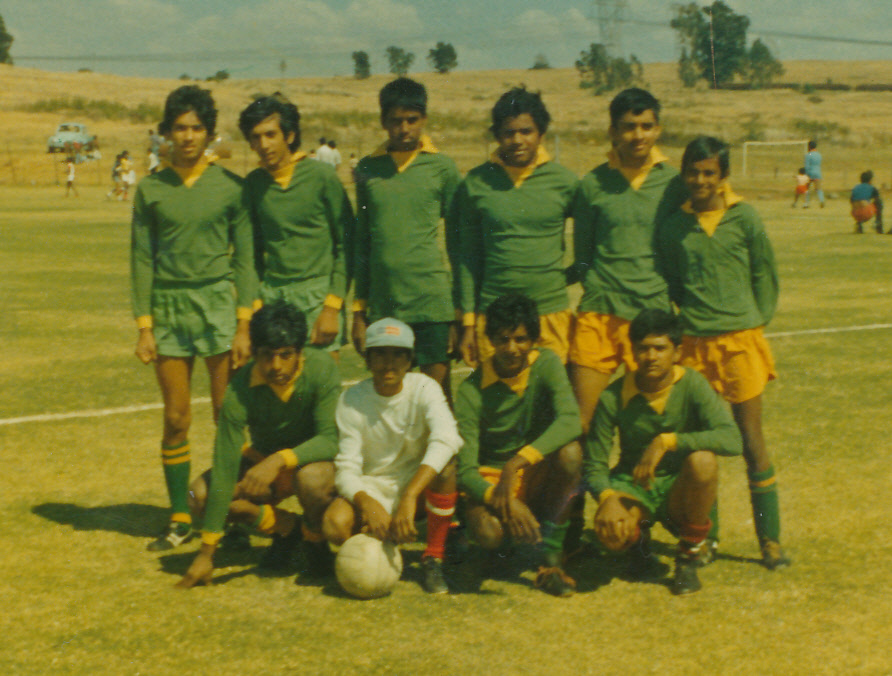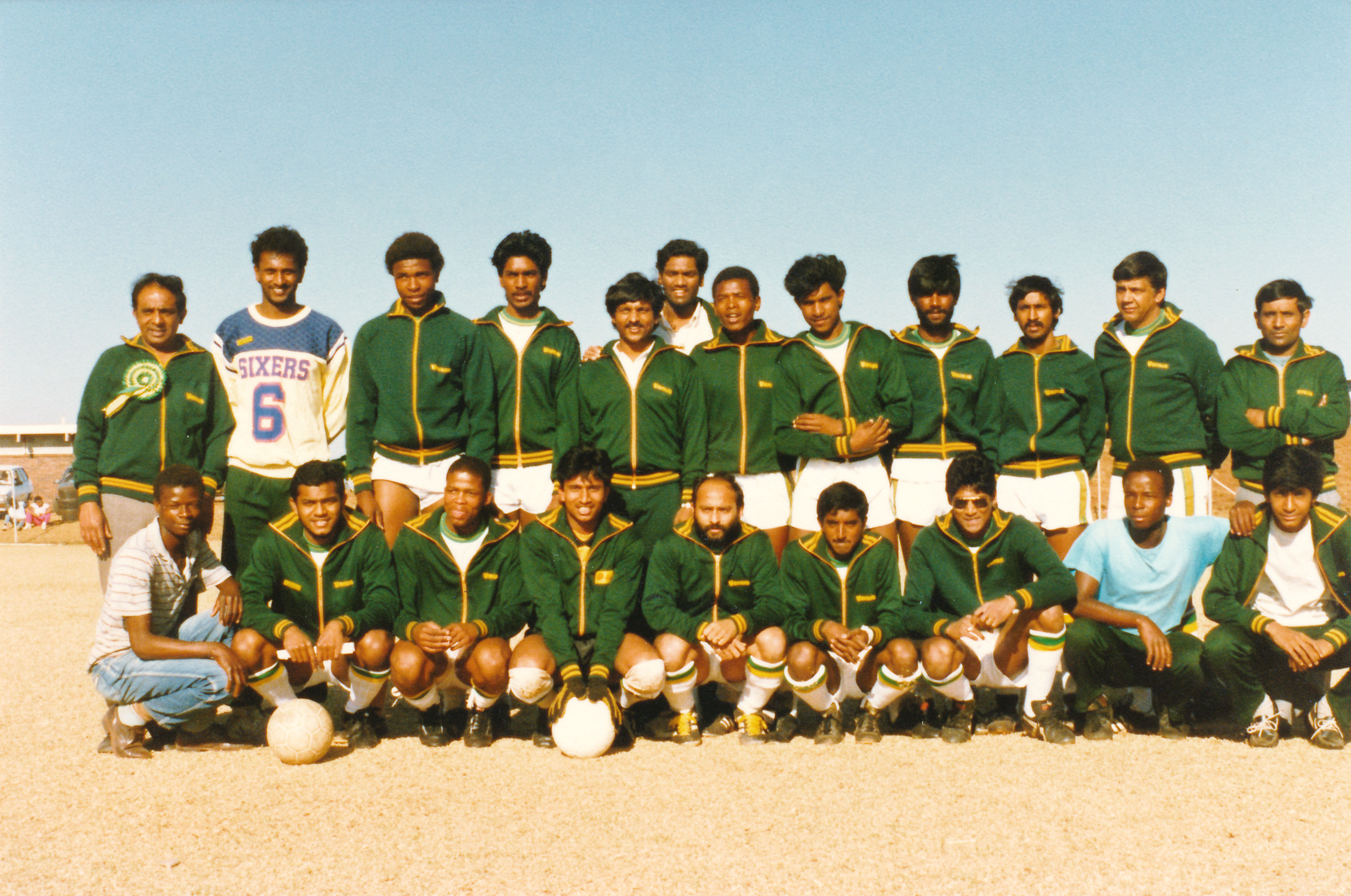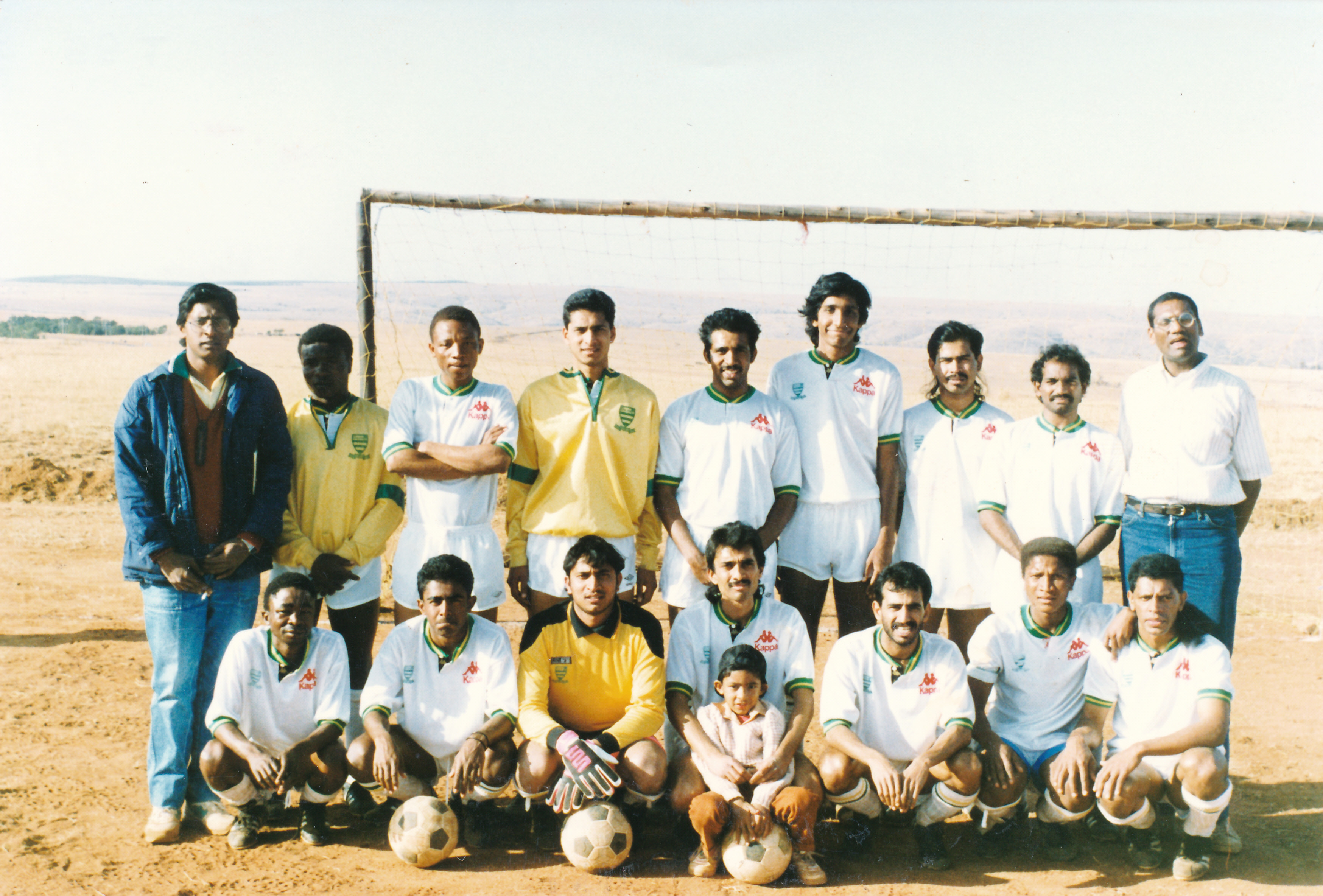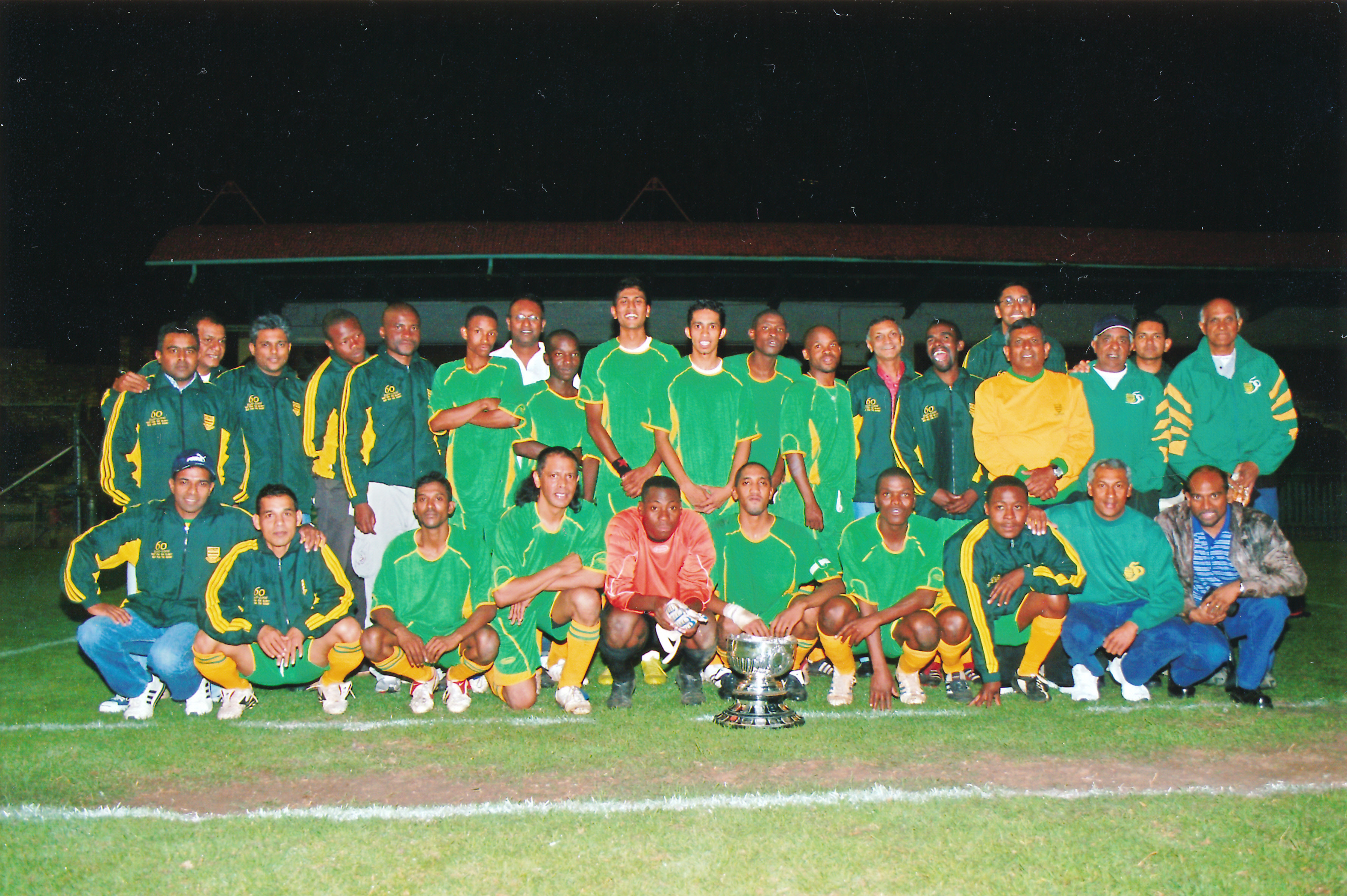 1946: The Founding of the Club
Football has always been an important part of our life and our heritage. As part of the community of the old Marabastad, Laudium and the broader South Africa, soccer has represented a fundamental aspect of our society that has enabled us to engage together and to build an enthu­siasm for sport, non‑racialism, unity and importantly participation.
Over the years Delfos Football Club has come not only to portray this mosaic of sport, but to actively work to engrain it in our principles, organisation and our overall participation in the broader context of the game and soci­ety.
This heritage has been instrumental in the formation of Delfos Football Club and …
On behalf of the Executive and members of the Delfos Football Club we extend our heartiest congratulations to Young Eagles FC on the occasion of their 50th Anniversary.
Young Eagles FC celebrate their 50th anniversary, a milestone for any club in Laudium. To mark the occasion Eagles will be hosting an over 35 tournament.
Take a look at our latest blog which provides some pictures of the the club through the years as we dug into our archives for pictures of Young Eagles FC.