Delfos Foottball Club
WE SAY GOODBYE AND REST IN PEACE TO OUR STALWART
MAGAN "UNCLE MAGS" RAMJEE
(15 May 1944 – 11 Jan 2021)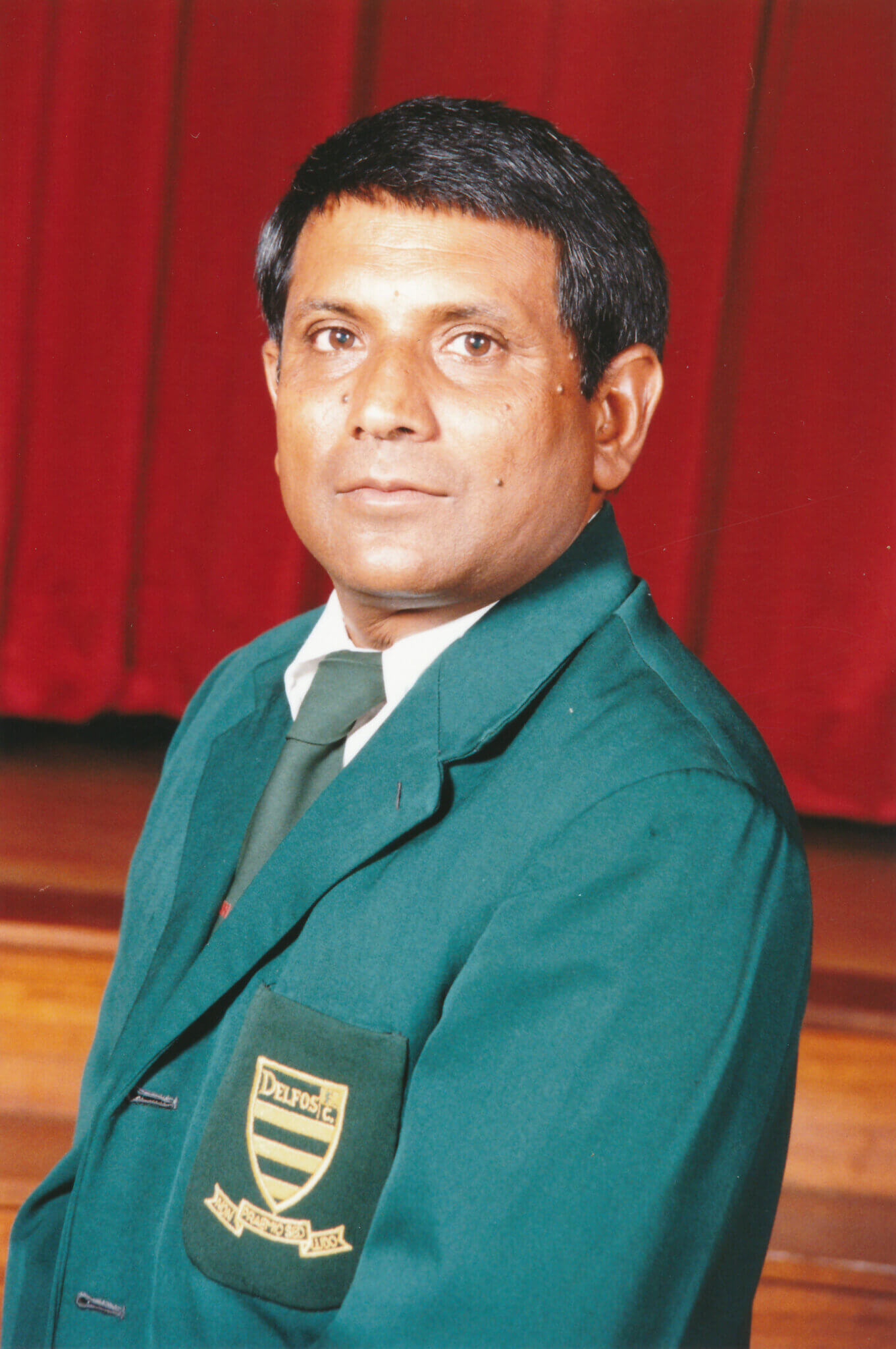 Delfos Football Club is deeply saddened by the passing of our legend and stalwart Mr Magan Ramjee at the age of 76 after being hospitalised, following a heart attack and by-pass surgery.
Our Condolences go out to the family of Mr Magan Ramjee. May his soul rest in peace.
Magan Ramjee was a quiet and unassuming person who was able to get along with everyone. He was able to connect with both young and old, was never short of a jovial comment or exciting story, especially of the 'good old days' and was always willing to assist where he could.
Uncle Mags, as he affectionately became known to everyone involved in football, young and old, joined Delfos FC in 1960 after a short stint with Sundowns FC. He remained a member of Delfos from 1960, epitomising the values of commitment, loyalty and unwavering passion for our club and the game.
Uncle Mags represented Delfos FC, as a player throughout the 1960s and 1970s. Although retired, his commitment to our club was clearly demonstrated when he was again called upon to join the player ranks in the mid-1980s. Throughout his career, Uncle Mags, achieved great success with Delfos. He represented the Pretoria District Football Association. Perhaps his greatest footballing achievement was representing Northern Transvaal in the Sam China Cup in 1967. He continued playing social football, into his 70's, on Sundays with former retired footballers.

Uncle Mags made an even greater contribution to our club and football in our community off the field. He formed an integral part of the "three legends" with his lifetime friends, Nithia Moodley and Diar Soma. Together they inspired generation after generation of footballers.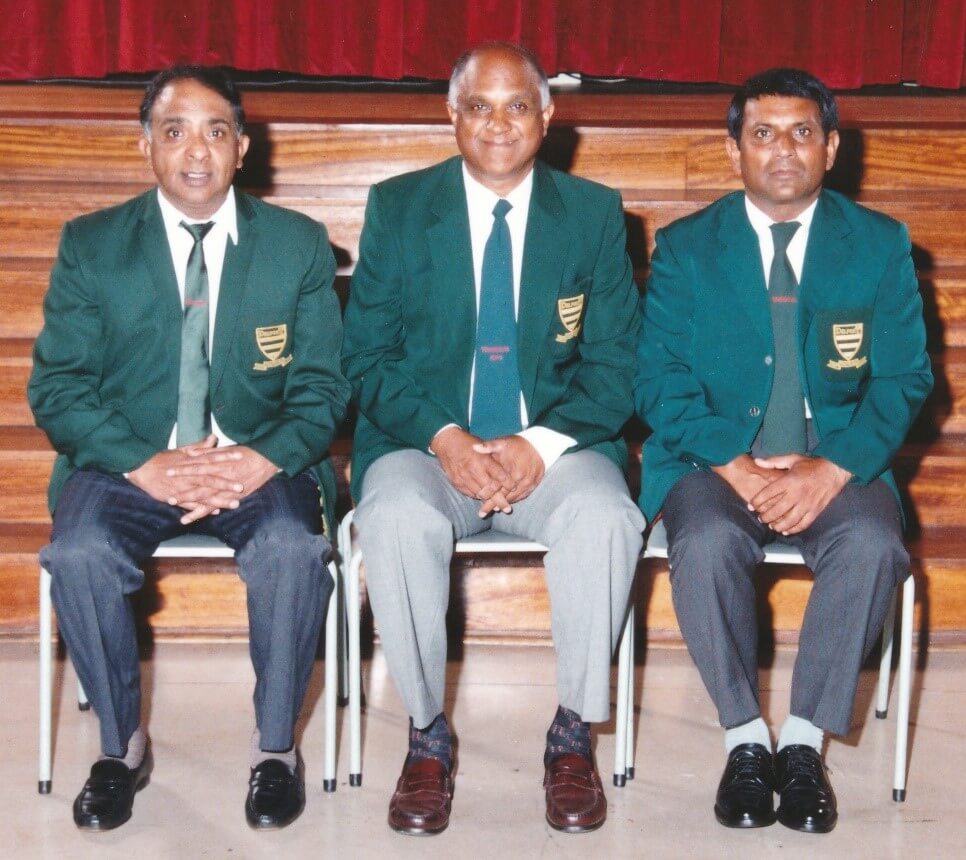 Uncle Mags worked tirelessly for decades, ensuring that ordinary youngsters had the opportunity to play organised football. To the very end he was always on the grounds, offering advice and encouragement; passionately cheering on every Delfos player. Never one to shy away from hard work, Uncle Mags would always lend a helping hand, whether it was with training the juniors or meticulously ensuring that the Delfos Dinner Dance was a success.

The tireless work ethic was a character trait that personified Uncle Mags. He served Delfos in many capacities, most notably as treasurer and member of the Gonoseelan Memorial Tournament Organising Committee. He was instrumental in designing the current logo represented as a shield in Green and Yellow. He will always be remembered as someone who never sought fame or gratitude. He always very quietly and simply went about doing everything that needed to be done and always succeeding. He represented the club on many occasions at PDFA meetings in the 1970's defending truth and justice, but never wanting to be in the limelight.
In later years this hard-working humanity saw Uncle Mags helping out members of the community, in his own understated manner. As a stalwart of the club, he truly contributed to the life and times until his untimely passing on Monday 11 January 2021.
He lived his life as our past president Gonoseelan Pillay urged – "Live your life to make the life of another better".
We are proud and honoured to have known you.

An ardent, loyal giant has fallen. We will miss you, our stalwart.
Thank You for your unwavering Service to the Club.
Delfos Football Club
est 1946