WE SAY GOODBYE AND SALUTE OUR LEGEND TEACHER, ADMINISTRATOR, COMMUNITY ACTIVIST AND REVOLUTIONARY
DAYALBHAI DHEDA "UNCLE DIAR" SOMA
[18 OCTOBER 1937 – 21 APRIL 2021]

"Only a life lived in the service of others, is a life worth living" – Albert Einstein
Delfos Football Club are deeply saddened by the passing of our legend and stalwart Mr Dayalbhai Dheda Soma at the age of 83.
Our Condolences are extended to Aunty Logie, Beena, Jeeten and family. May his soul rest in peace.
Uncle Diar, Mr Soma, Sir, Uncle D – was known by many names, but was a principled man of unwavering singularity of dignity and morality.
Uncle Diar the footballer :–
Uncle Diar joined Delfos Football Club from All Bharats Football Club in 1955. He remained a member of our club from 1955, epitomising the values of commitment and loyalty.
He learnt his football on the dusty streets of Marabastad. Together with his brothers, he refined his skill and quickly became the epitome of a super fit, committed, determined sportsman. This work ethic was visible throughout his life – jogging around the streets of Laudium and Erasmia well into his 70s.
As a 19-year-old and vice-captain he achieved his first of many successes with Delfos when they won the Transvaal League in 1957.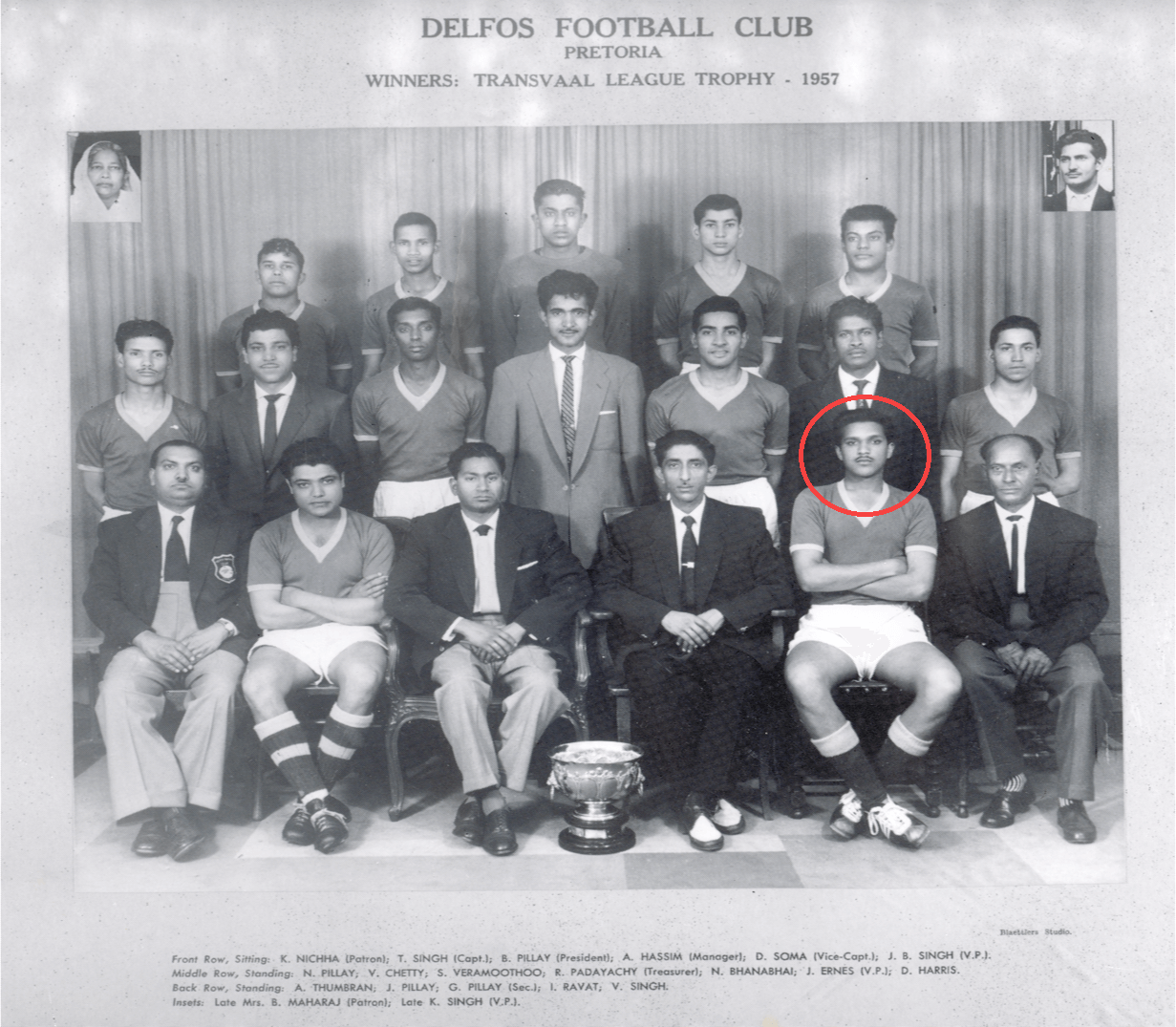 Uncle Diar represented Delfos throughout the 1950's,1960's and 1970's, winning numerous league and cup titles. Most of this success was alongside his fearsome strike partners and in concert with his dearest friends and confidants Gono Pillay, Nithia Moodley and Magan Ramjee.
After being posted to a teaching position in Lenasia, Uncle Diar travelled from Lenasia to Marabastad to ensure that he was available to play for Delfos over weekends. During this time, he also played for Athletico in Lenasia.
He represented the Pretoria District Football Association on numerous occasions in inter-district competition. Equally, Uncle Diar also represented Transvaal in the inter-provincial Sam China Cup on a number of occasions. In 1967, he led Delfos, playing as Northern Transvaal, in the Sam China Cup – narrowly losing the final to Southern Transvaal.
At the end of his playing career, Uncle Diar managed Delfos for many years. He was a determined taskmaster. He was steadfast in his training methods ensuring that every player was super fit and given a fair chance on the field. At the same time, he was a masterful tactician. This was no more evident than when he led the Transvaal team, as coach, to the inter-provincial tournament in 1974, which they won, scoring a record number of goals in the tournament.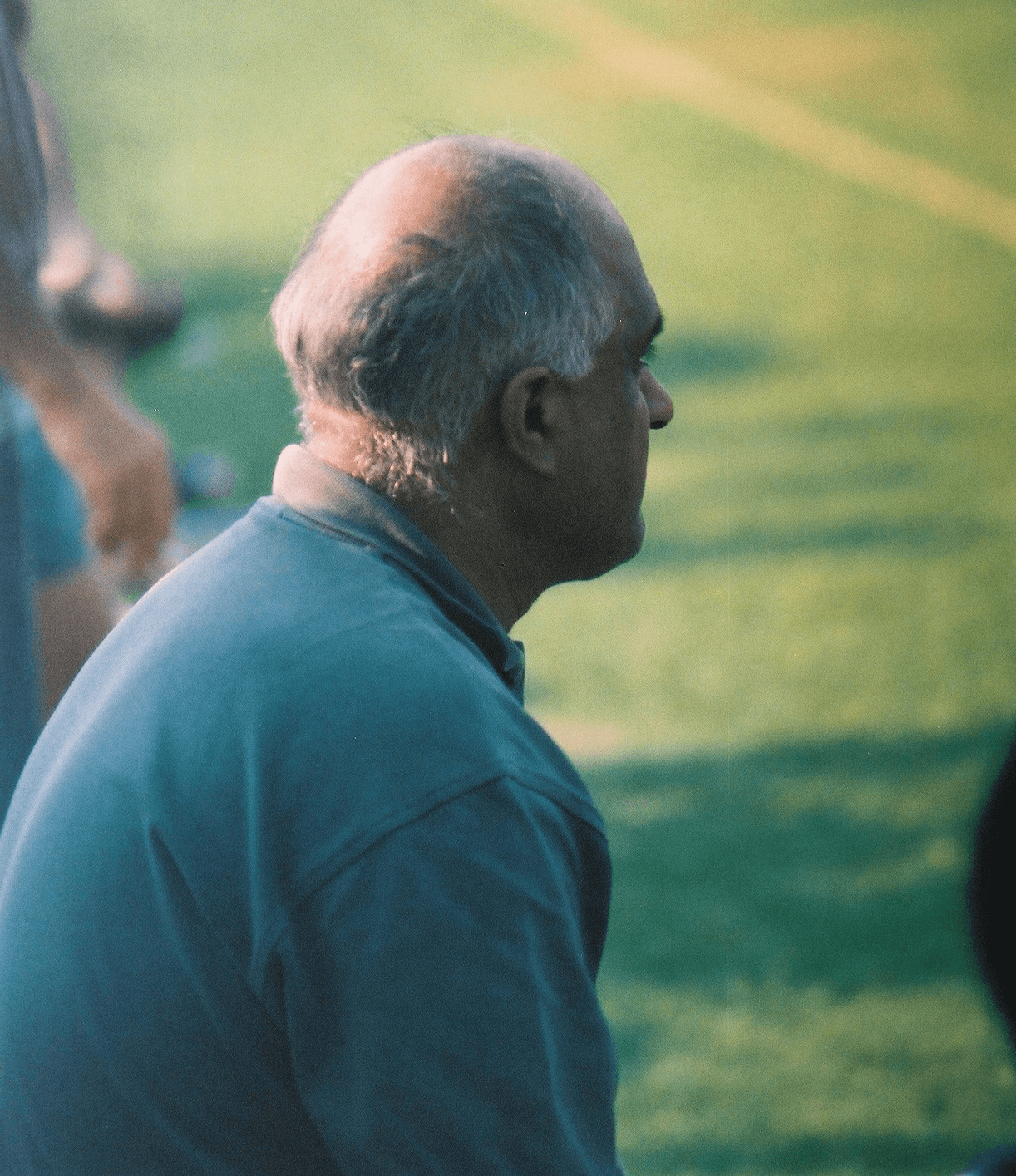 Uncle Diar passionately believed in developing the youth in our community. In the 1970's he and fellow teacher Dayal Gopal started the first Delfos junior programme. In so doing Delfos achieved great success in organising our youth and directing them towards sport. Again in 1998, when football was waning in our community, he urged Delfos to start a junior academy and then with his lifelong friends, Uncle Magan and Uncle Nithia, coached juniors daily. So determined were the "three legends" that they obtained their Safa coaching certificates while in their 60's. So committed were they to our club and football that they never missed a game.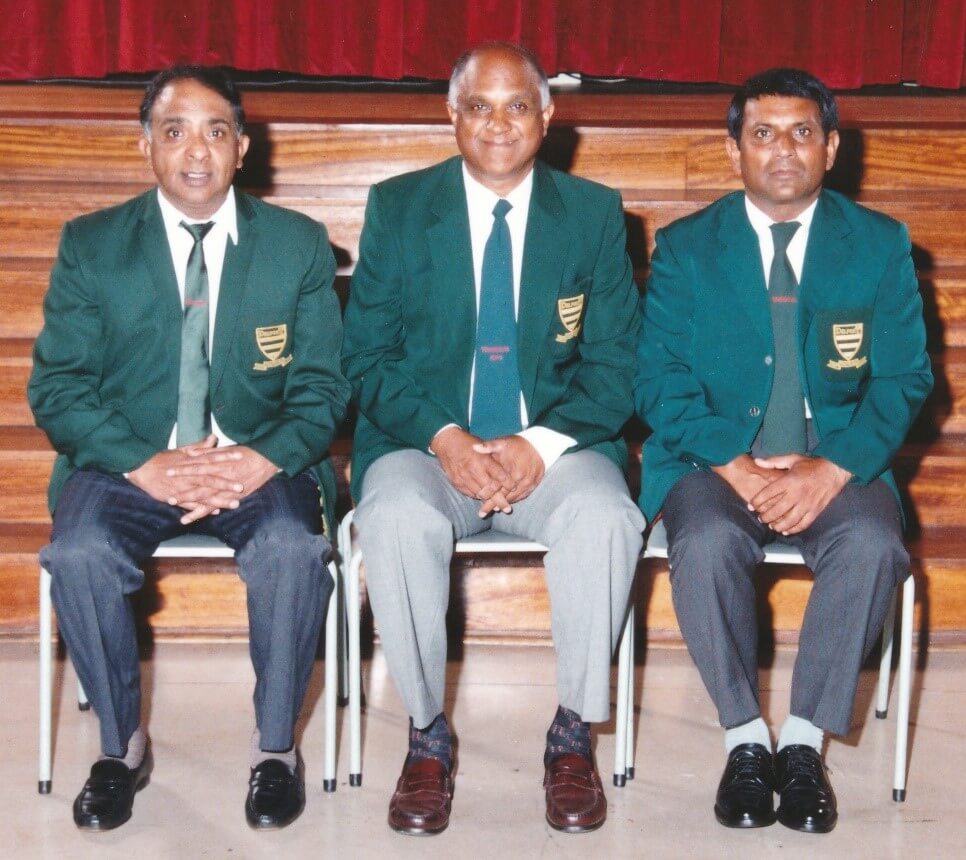 Uncle Diar the administrator:-
"Live your life to make the life of another better"- an ethos that was ingrained into the fabric of Delfos by our late president Gono Pillay. Under the tutelage of Gono Pillay and thereafter in his own right Uncle Diar worked tirelessly for decades to ensure that youngsters in our community had access to sport and sporting facilities.
He served on the executive of the PDIFA/PDFA for many years, volunteering his time and administrative skills for the benefit of our footballing community. In this capacity and under the drive and guidance of Gono Pillay, Uncle Diar and Gono Pillay successfully removed "Indian" from the Pretoria District Indian Football Association, turning the Pretoria District Football Association into one of the first truly non-racial sporting organisations under the banner of SACOS.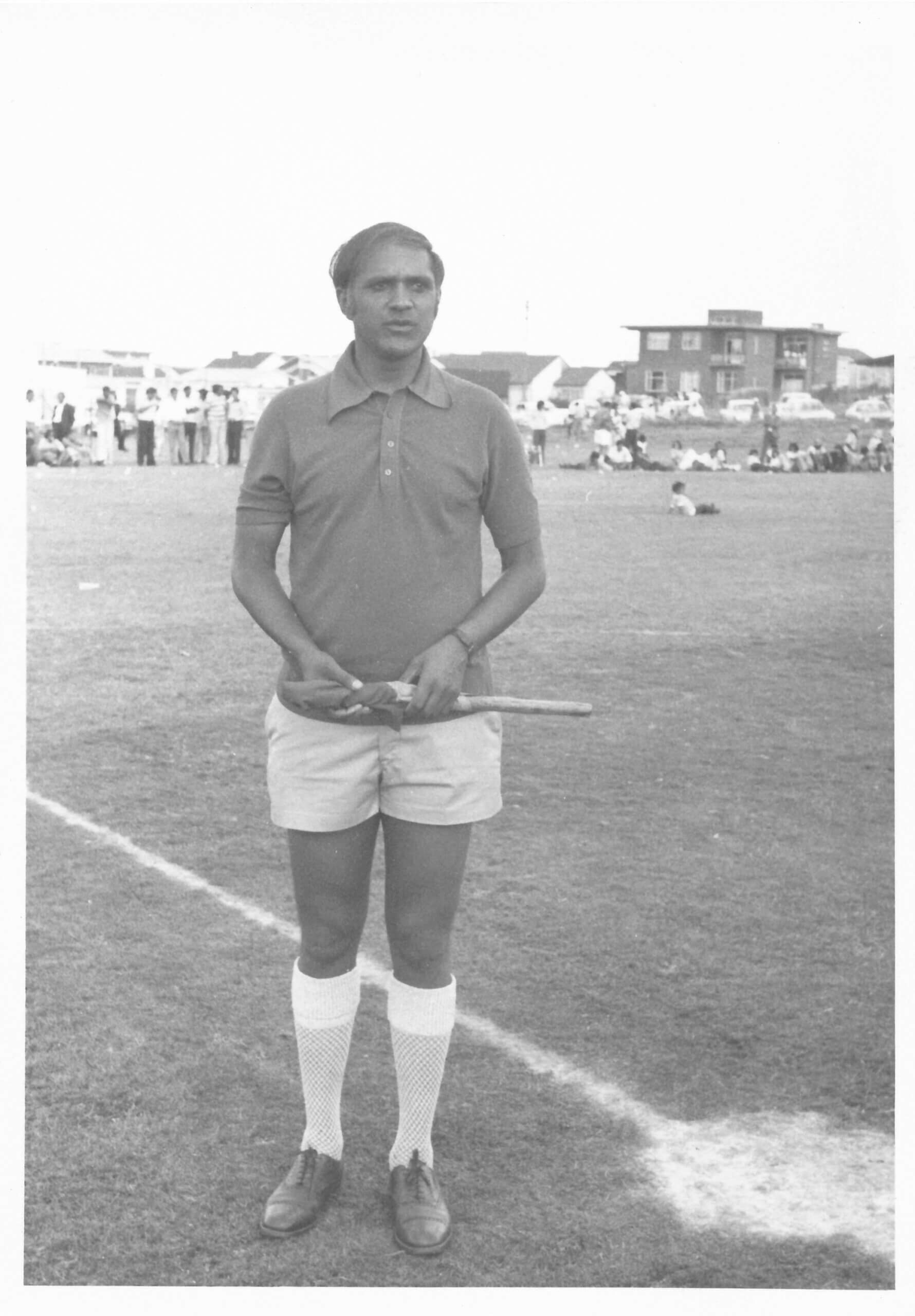 Uncle Diar served as the president of Delfos for decades and on the Gonoseelan Memorial Tournament committee. He served as the president of the PDFA for 8 years. He also served as the vice-president of the Transvaal Soccer Board and the North Eastern Transvaal Soccer Board. In each of these capacities, he was resolute in his belief and principles of non-racialism and non-sexism, equality, and dignity. Never one to shy away from a challenge or to say his piece, Uncle Diar fought tirelessly for equality and equal opportunity for all South Africans. He worked under extreme scrutiny of the apartheid regime to ensure that generation after generation were given an opportunity and the dignity to play organised sport.
Uncle Diar the teacher and activist:-
Teaching was not a job, but a calling for Uncle Diar. An honourable profession led by an honourable man. Generation after generation had the privilege of learning from Uncle Diar. A consummate professional, Uncle Diar ensured that thousands received a diligent and quality education.
Uncle Diar was a teacher for 41 years before retiring. He started his teaching career in a Primary School in Standerton. He taught at Trinity High School in Lenasia, Laudium High School and went to become the first principal of Lotus Gardens Primary School. He ended his teaching career lecturing at the then Transvaal College of Education.
He ensured that every student did not just receive a textbook education. He instilled in thousands a sense of self-worth, respect, and dignity. Through a tough but fair demeanour, he taught equality, humility, pride, and dignity.
True to his activist and revolutionary principle, Uncle Diar represented teachers as a representative for the SA Democratic Teachers Union (SADTU), fighting for teachers' rights. For his efforts and contribution, he was honoured by Willie Madisha SADTU President and Thulas Nxesi now Minister of Labour.
Today a giant has fallen. The world is a better place because of Uncle Diar.
We are privileged and honoured to have known you. We thank you for loyal, determined service to our club and for your contribution to our community and our society.
We will miss you. South Africa will miss you.